Welcome friends! We are now taking self catering bookings.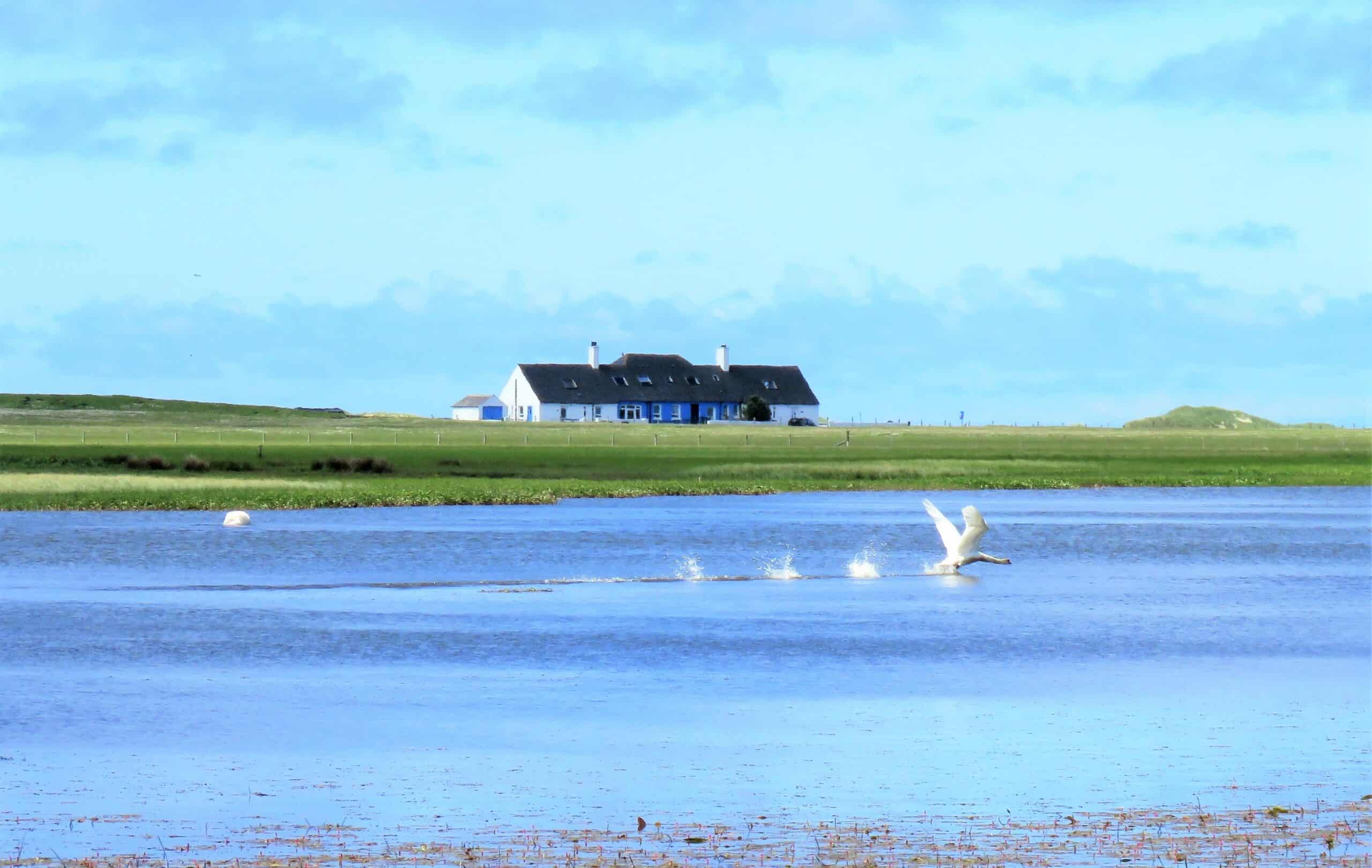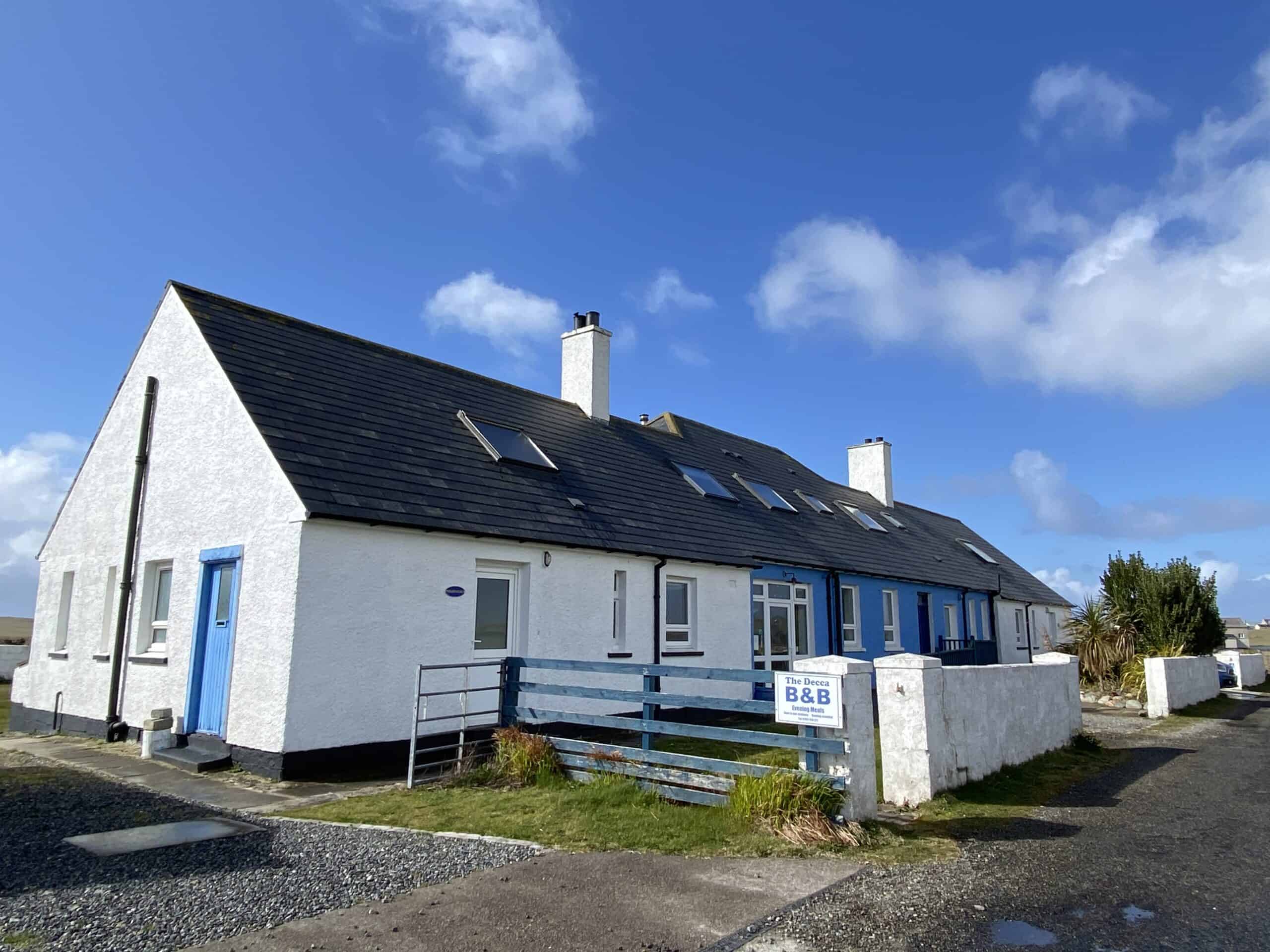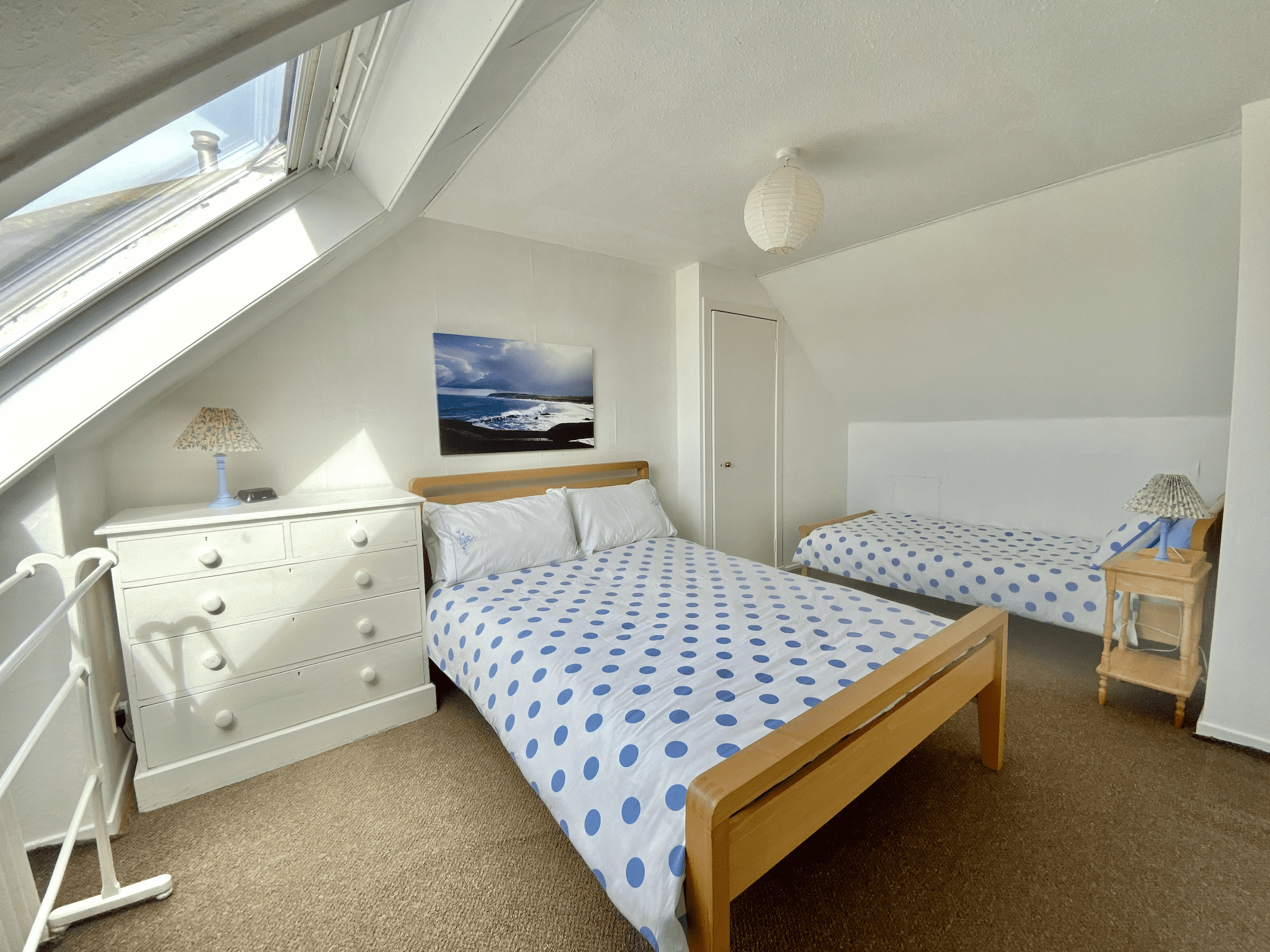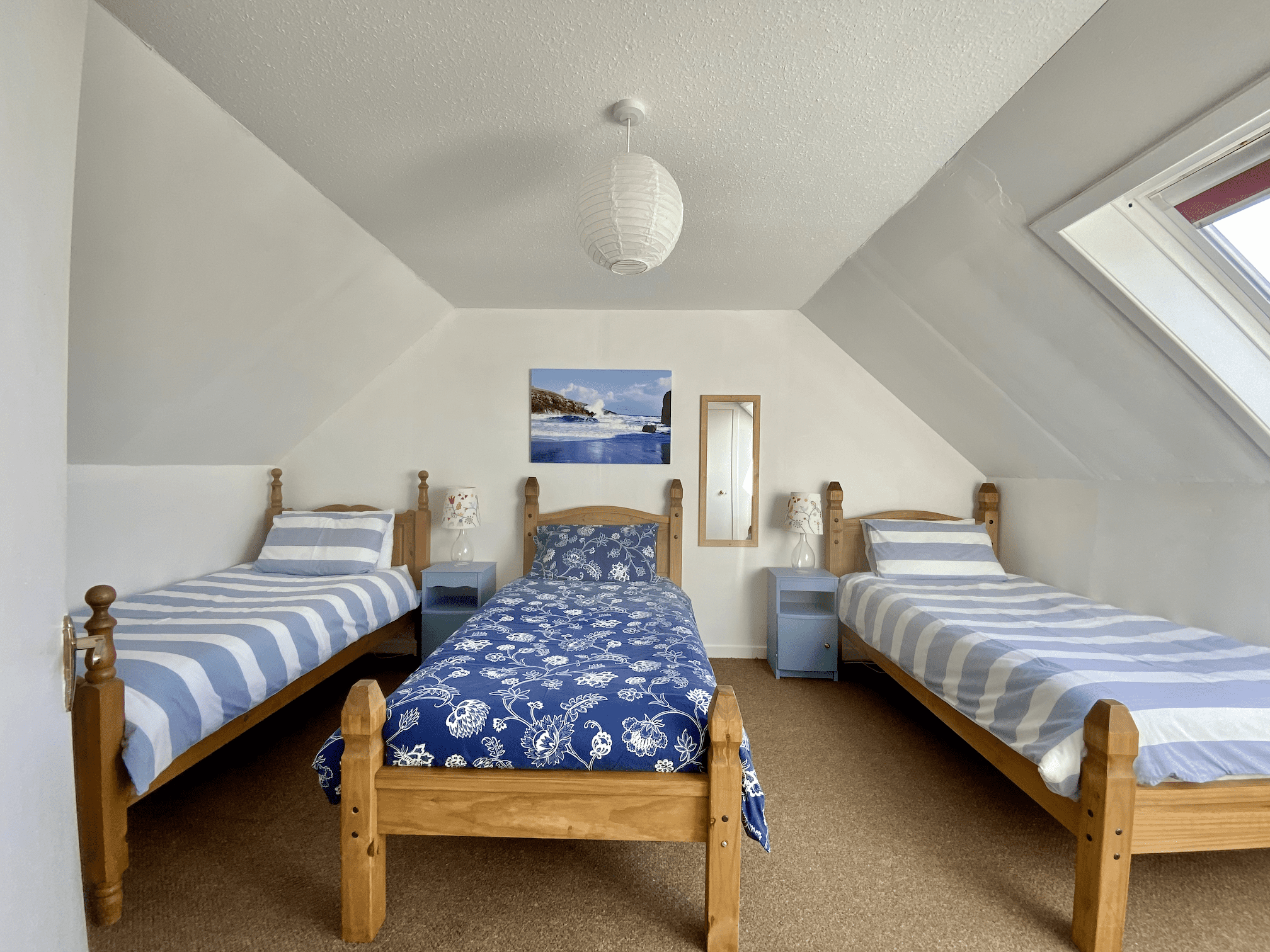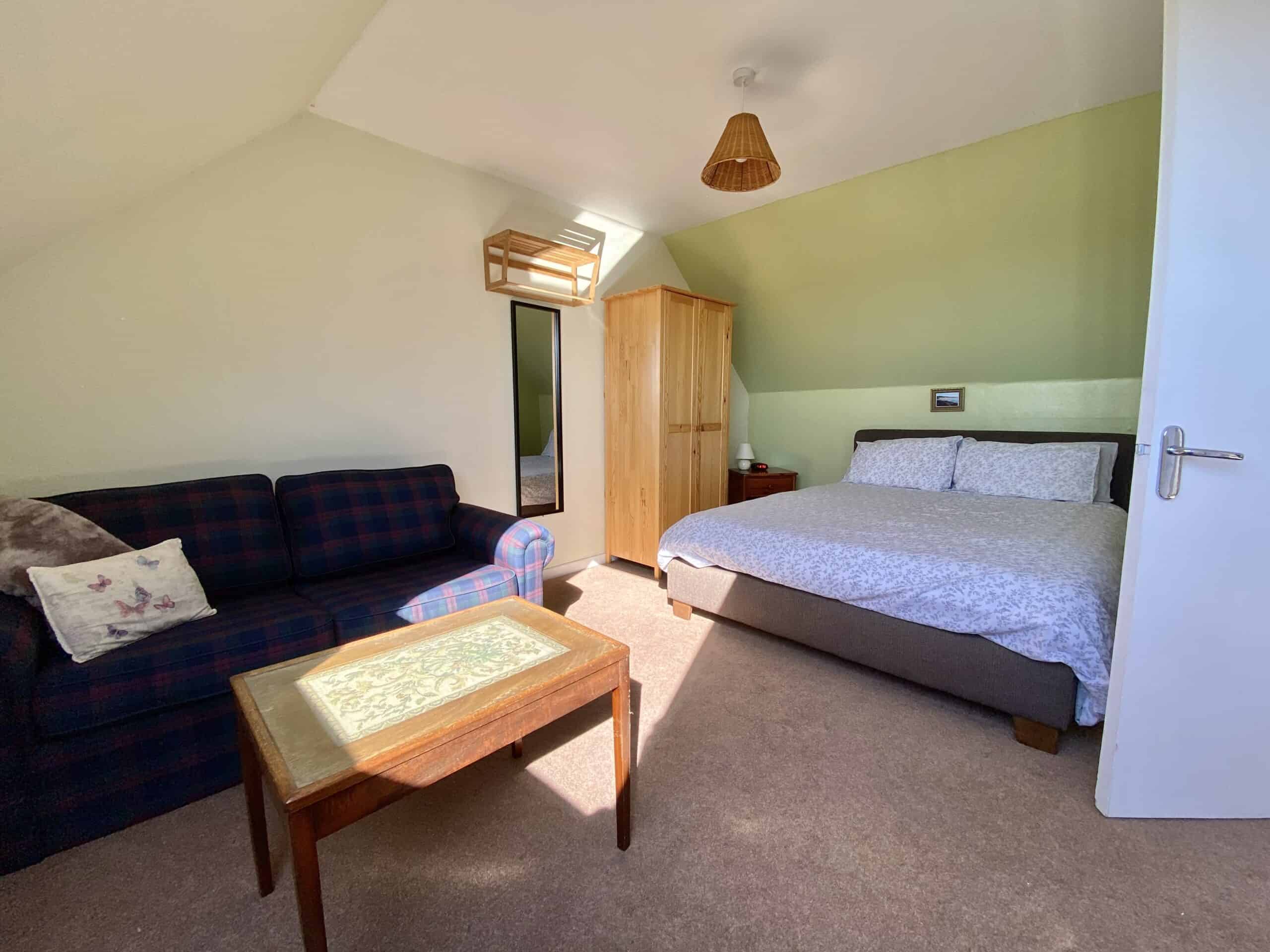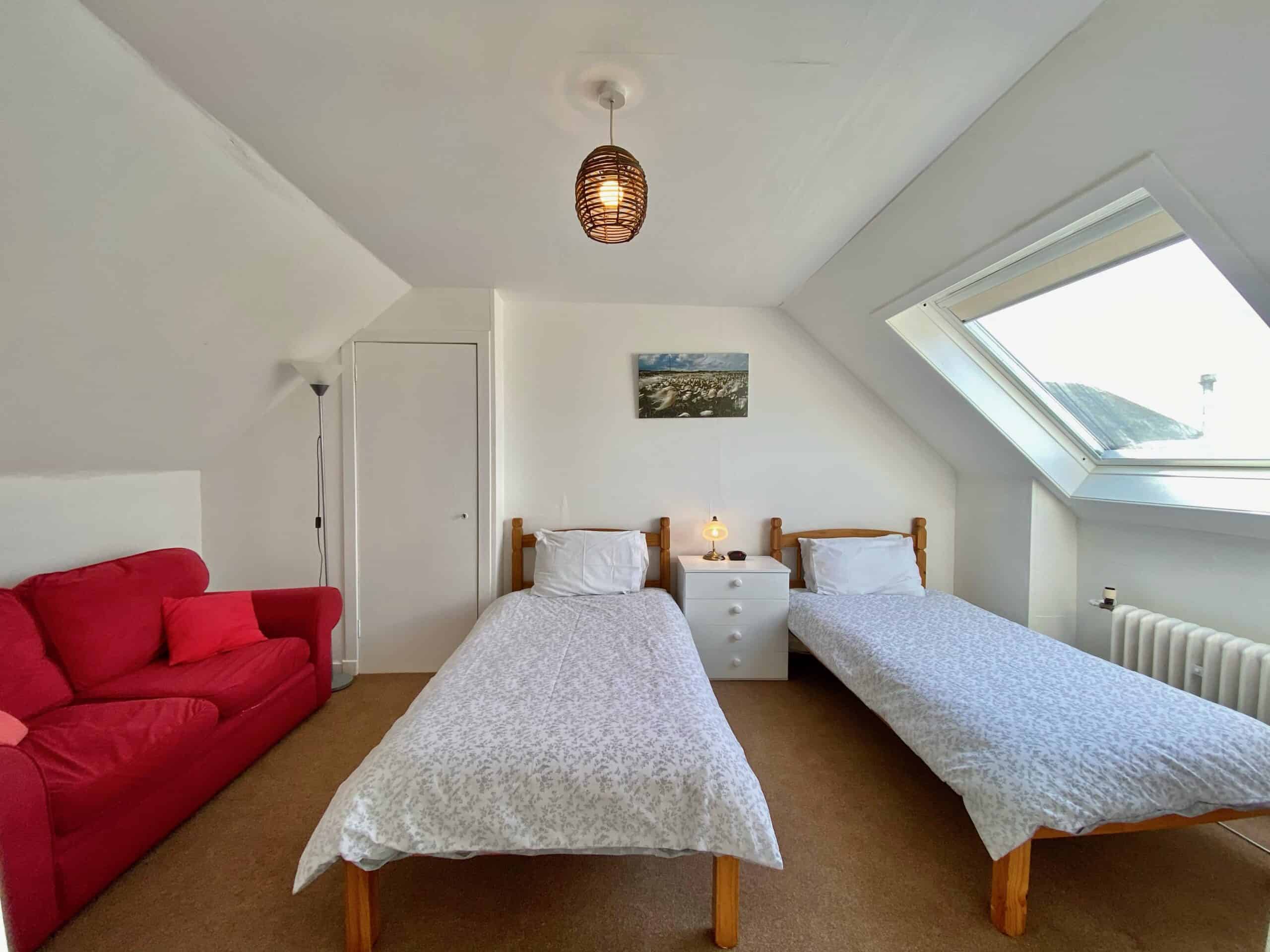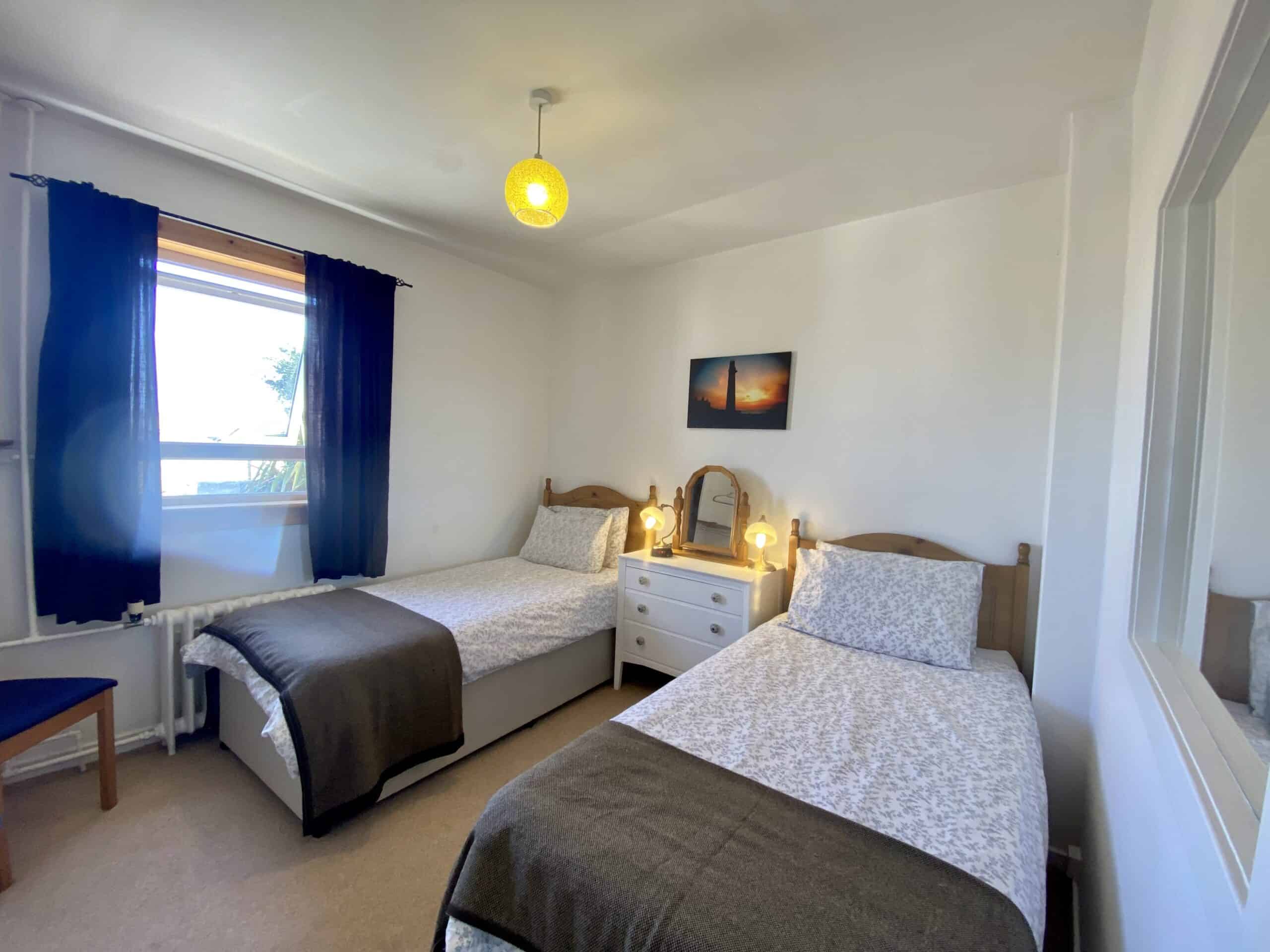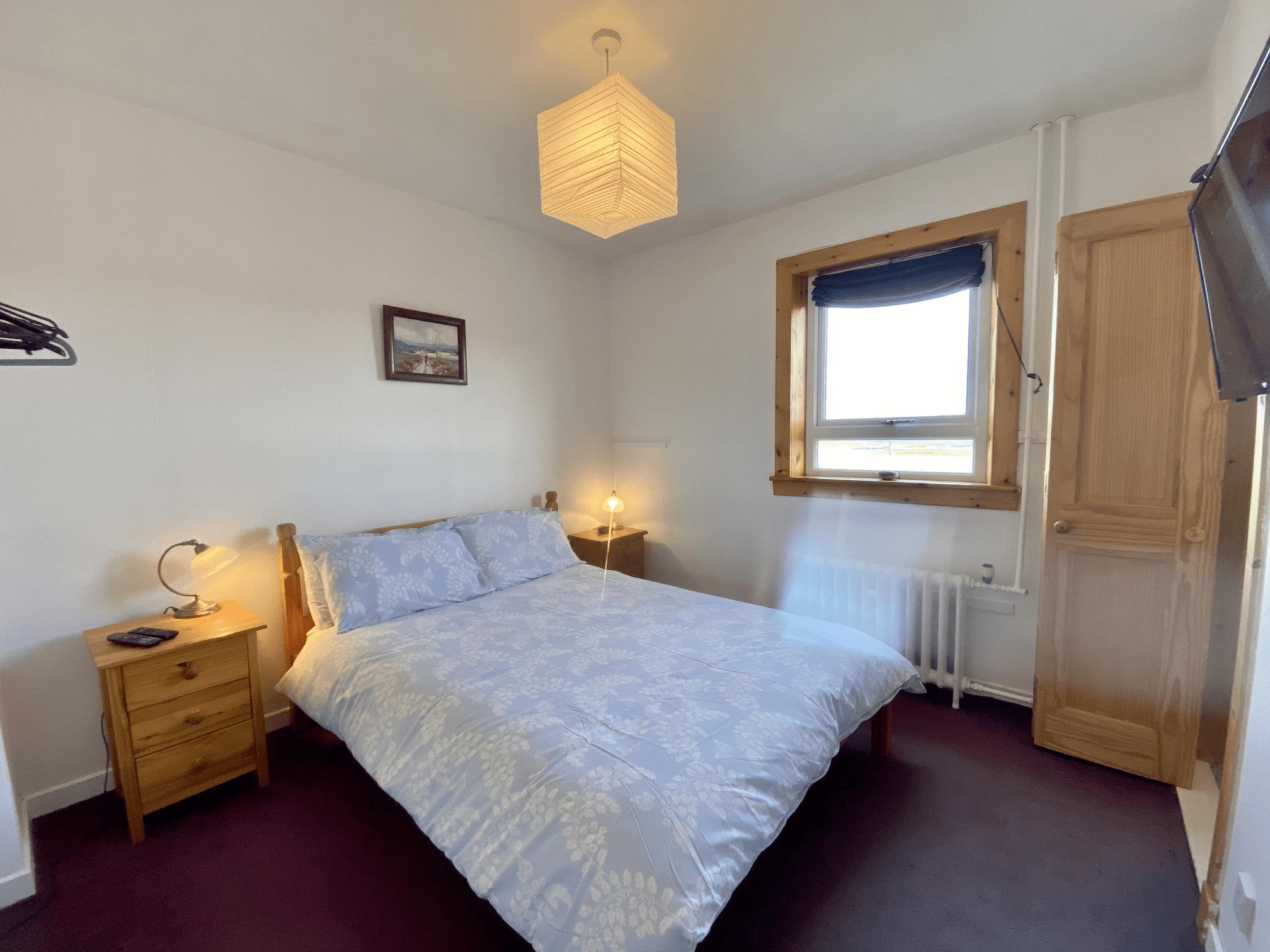 Loch Stiapabhat 11 June 2020-PhotoBySamanthaHawkins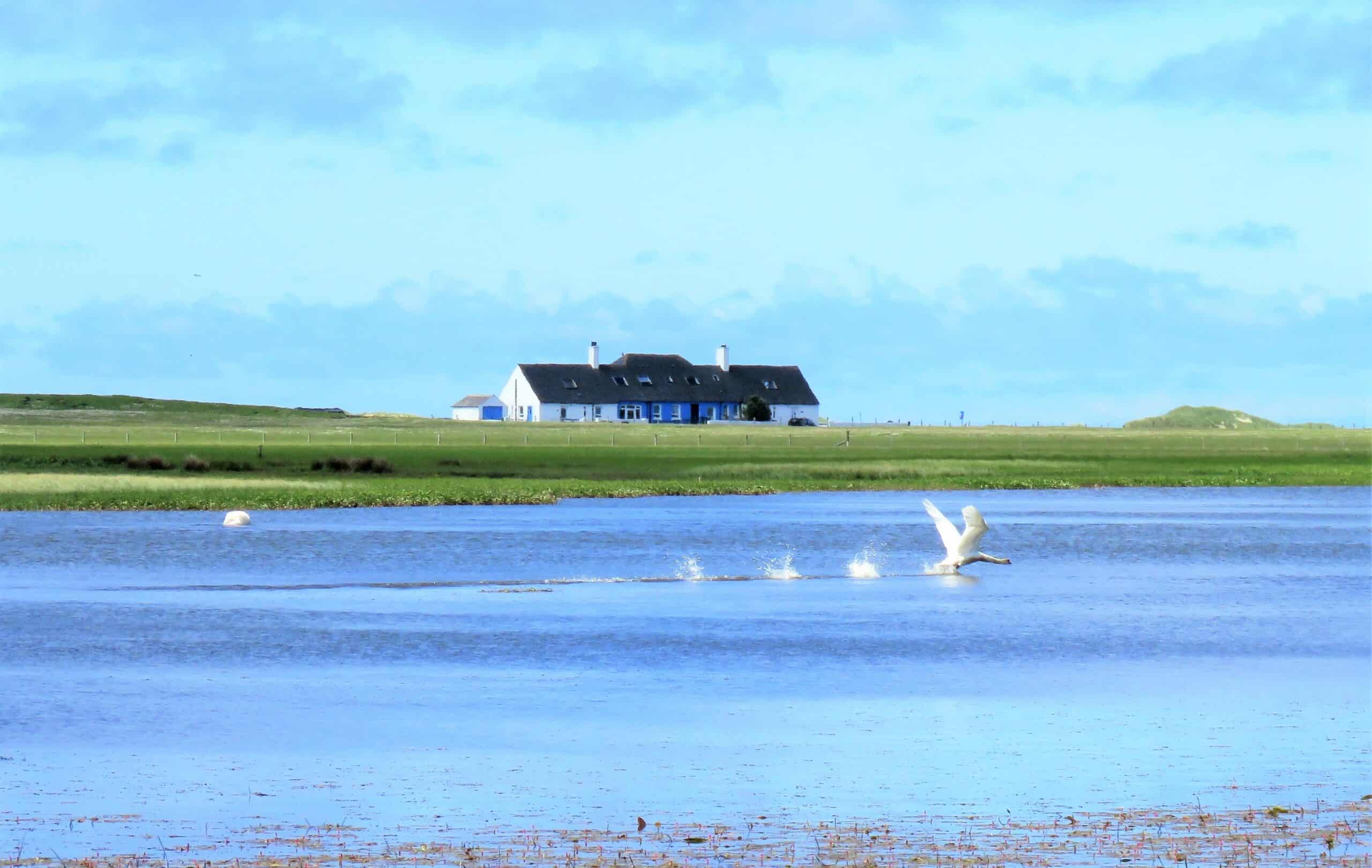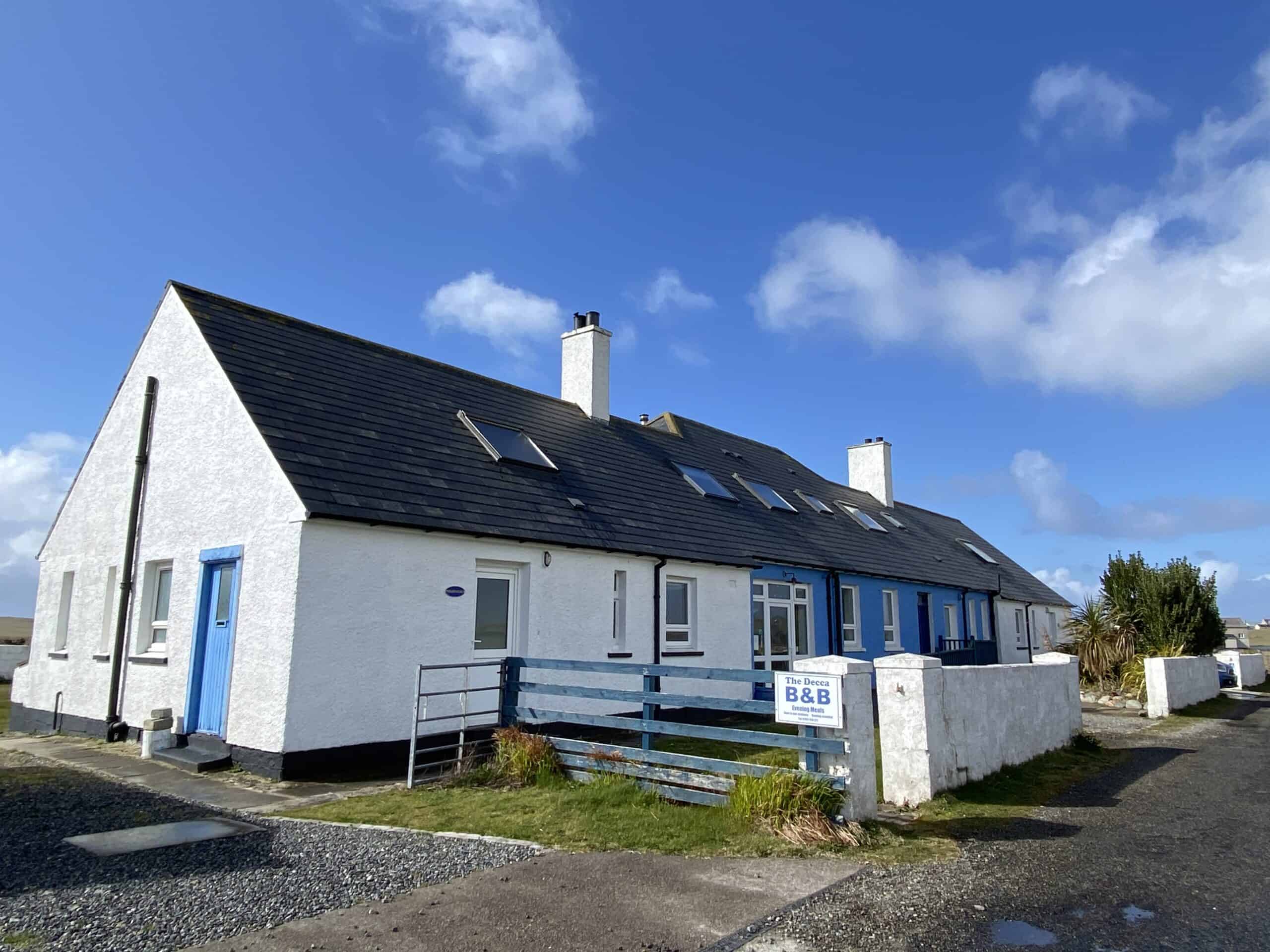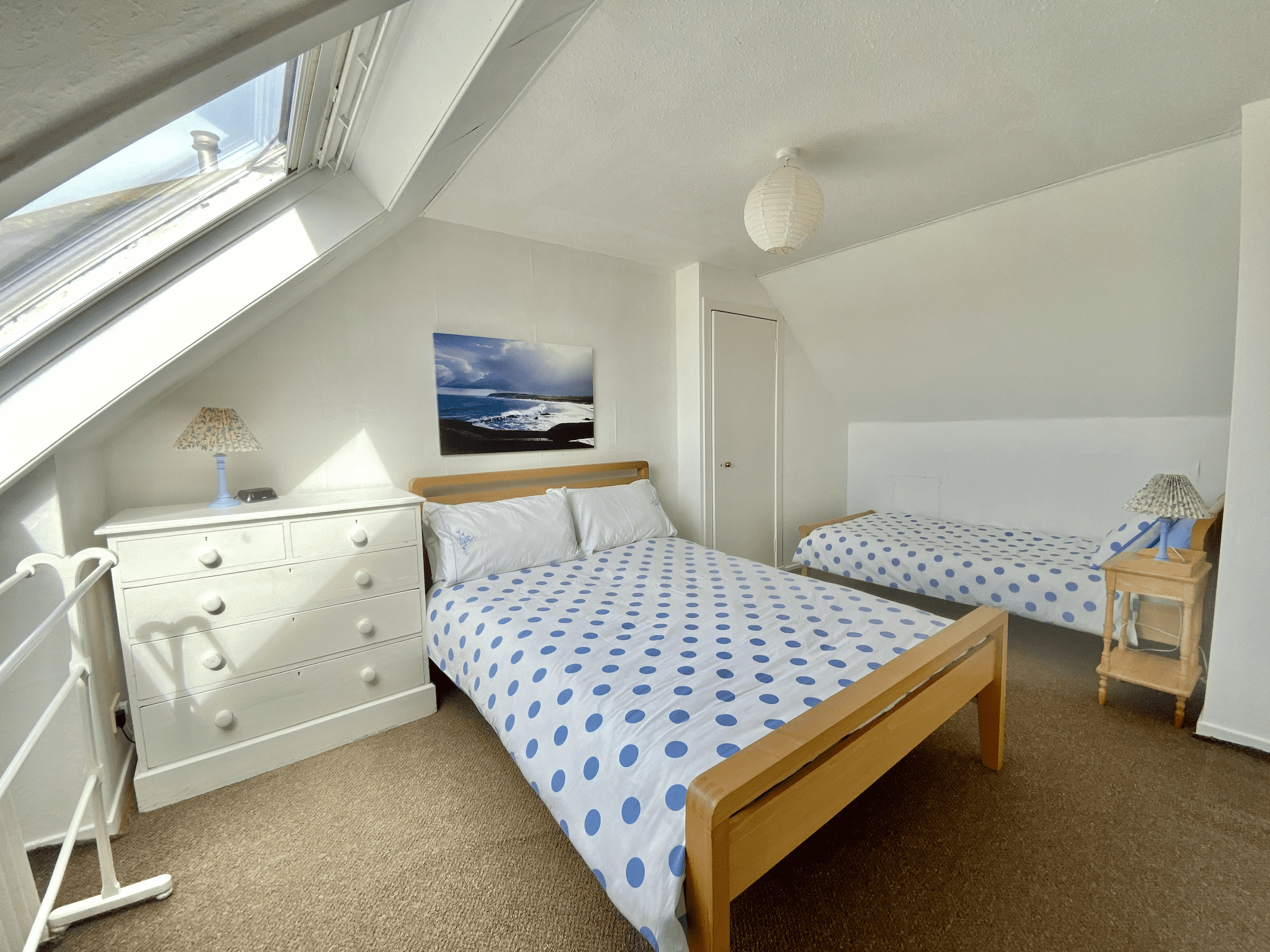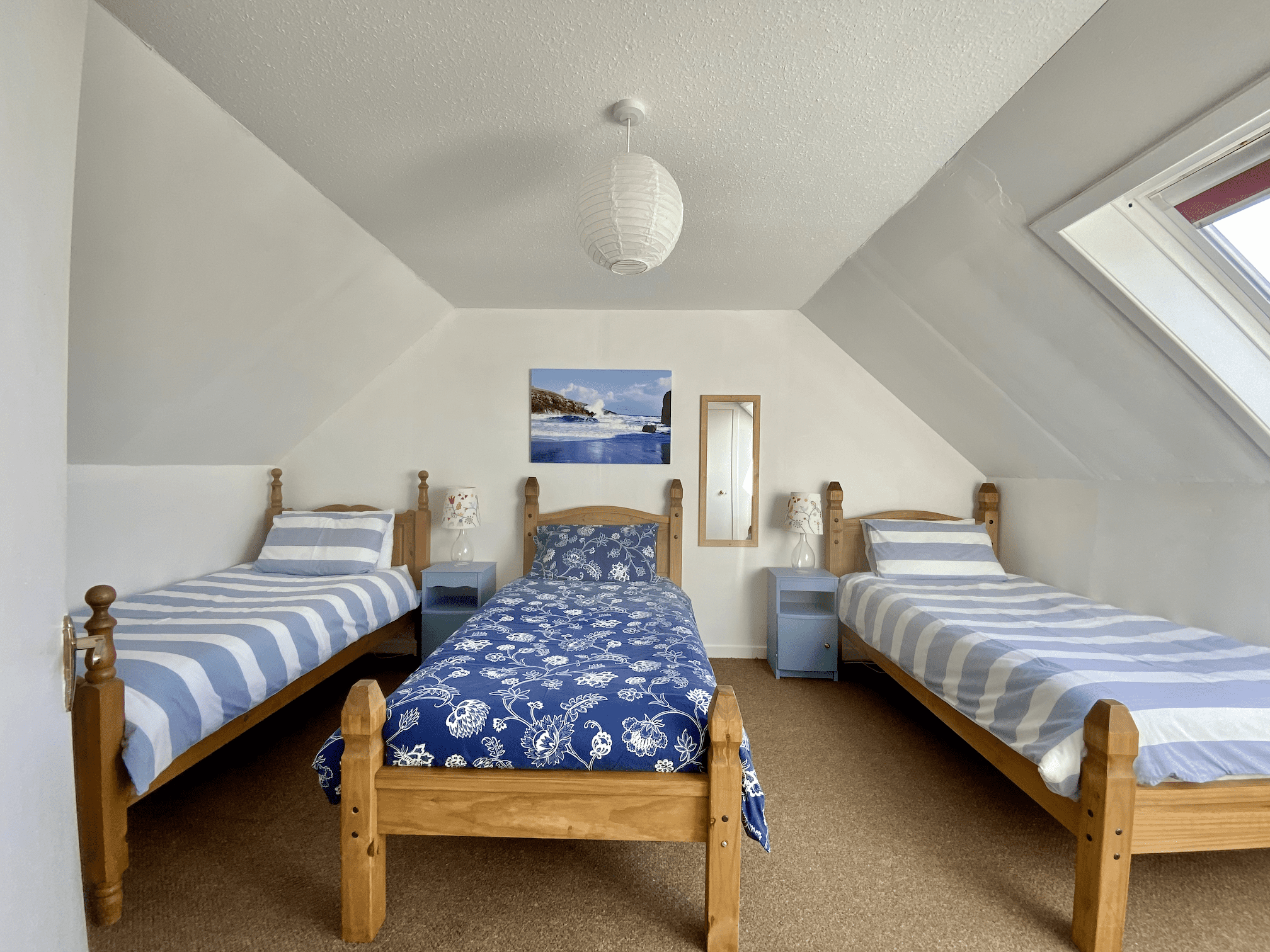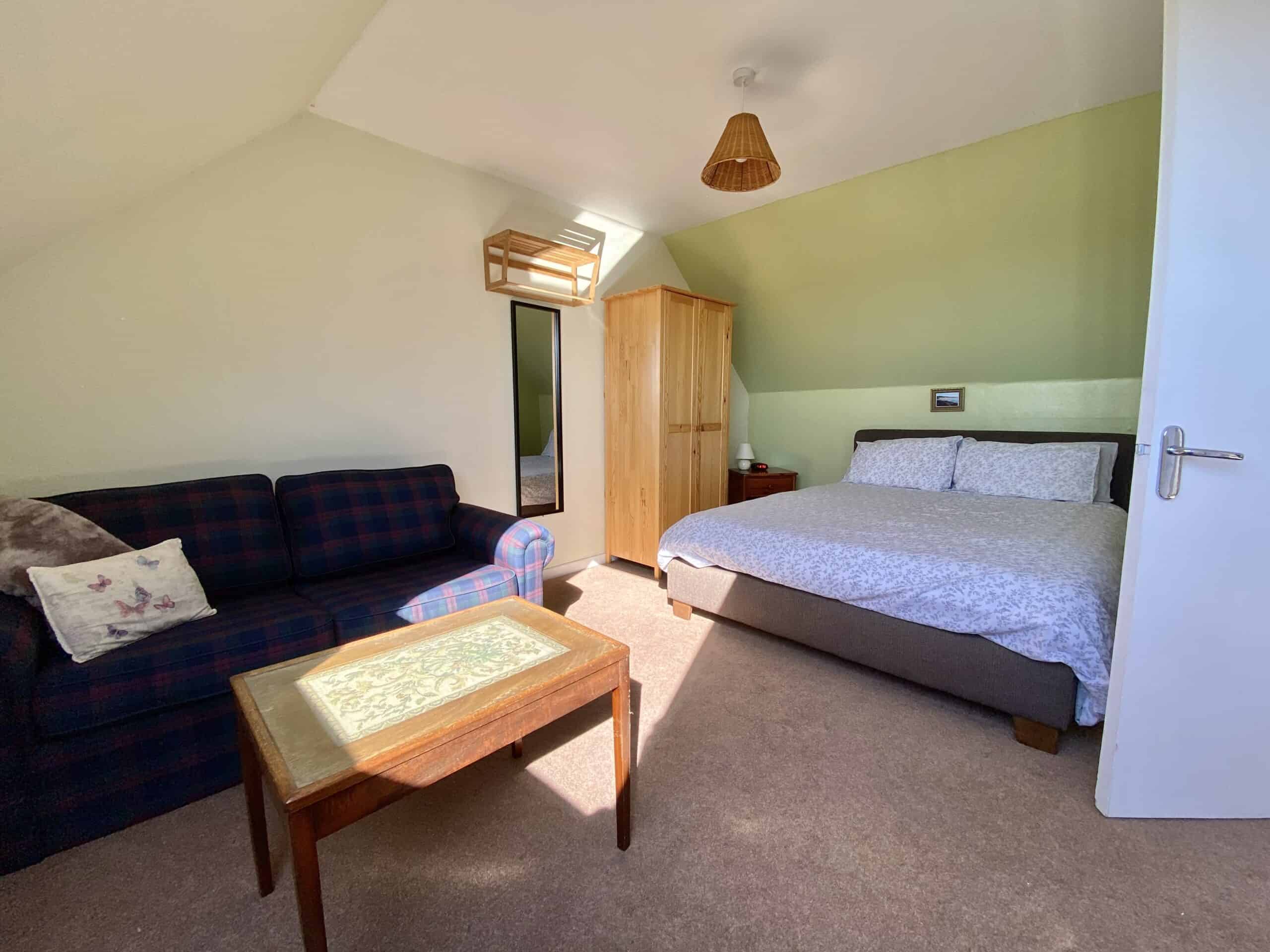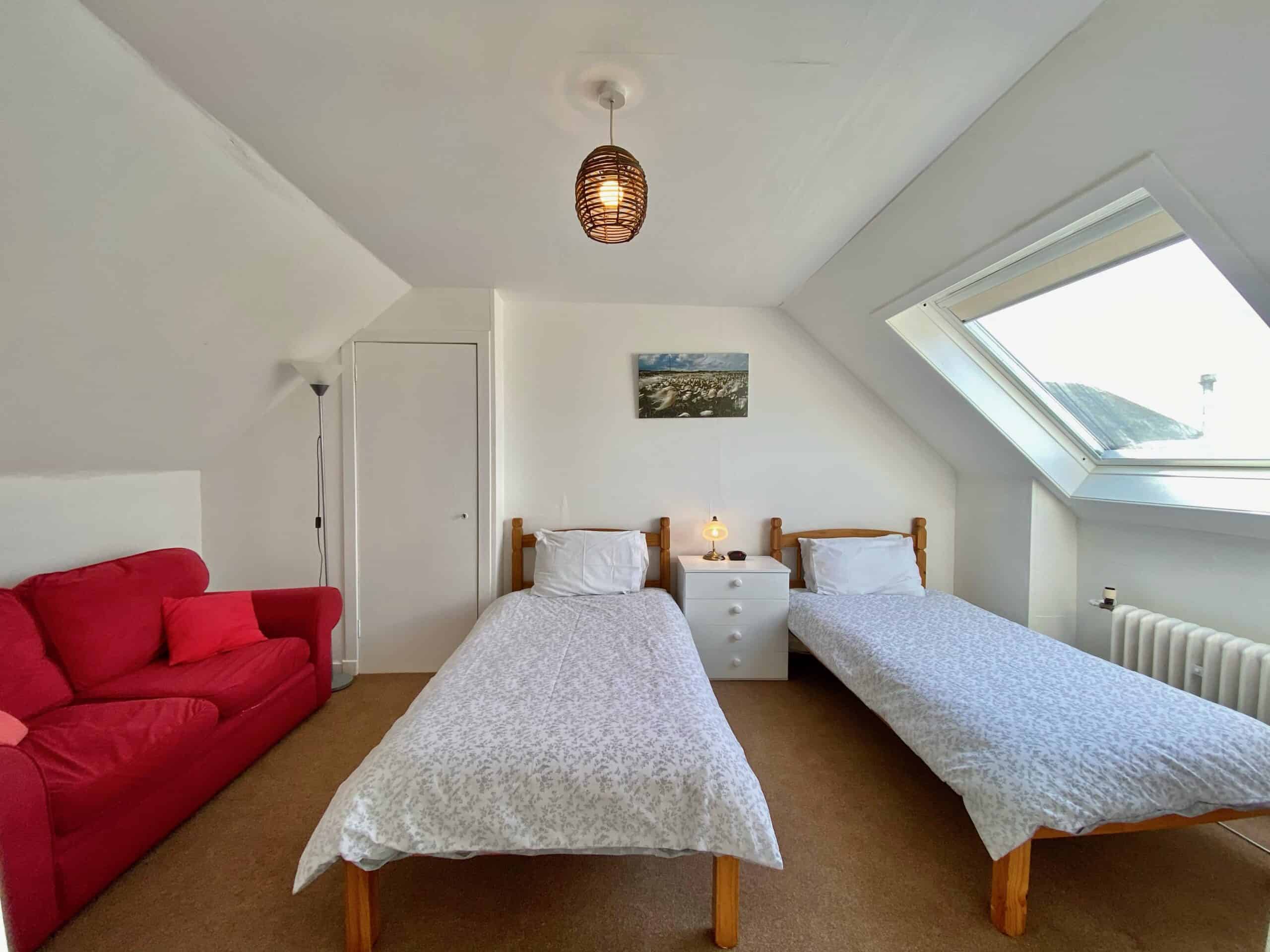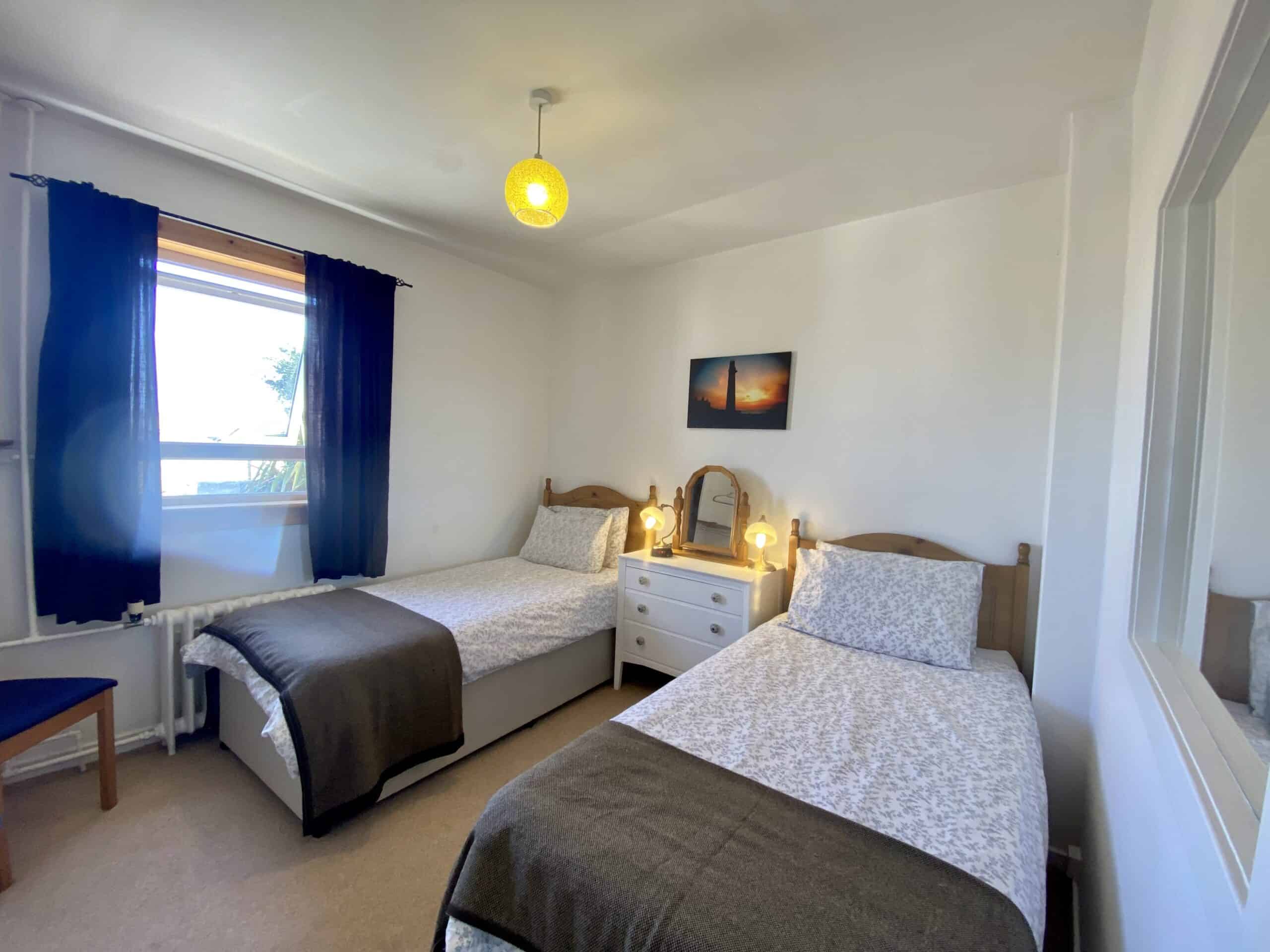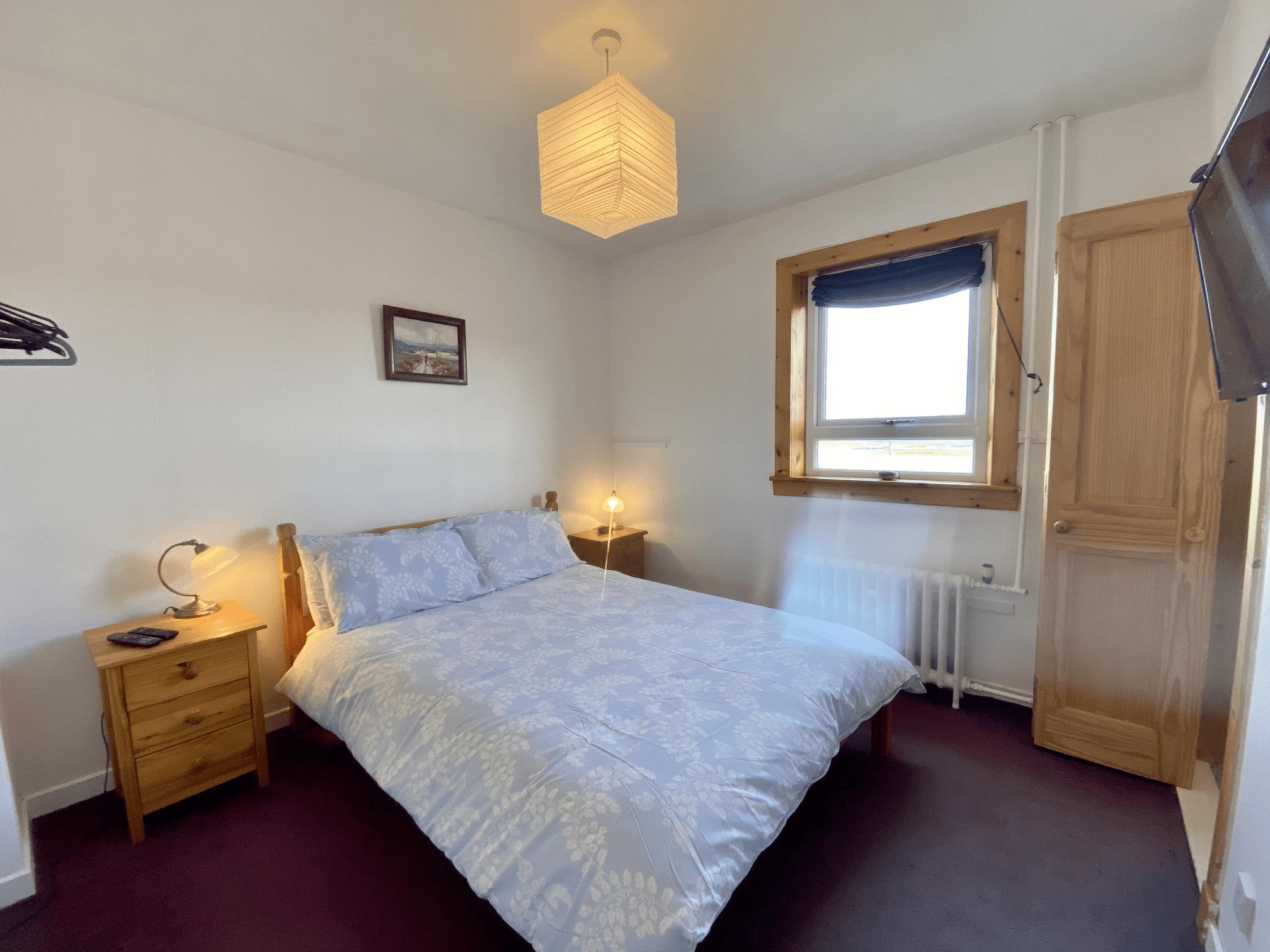 The Decca is a former radio navigation station in the northwest of the Isle of Lewis near the Butt of Lewis.  The conversion has retained some of the industrial features whilst creating spaces that are comfortable & welcoming.
We operate the cottages in an environmentally-friendly way in what we consider to be one of the most the spectacular settings in the world.
We have two semi-detached self-catering cottages. Both the cottages can sleep up to 8 people and have full kitchens and living rooms.
Please note, we do not allow pets, motorhomes, campervans, or smoking anywhere on the property.
We are situated near the beautiful Eoropie beach and within the glorious Loch Stiapabhat nature reserve with its wildlife observatory just a 5-minute walk away.
Eoropie Dunes award-winning children's play-park, a swimming pool and sports centre (gym, sauna, sports hall, 10-pin bowling) also just a short walk away & the Butt of Lewis lighthouse is just a 5 minute drive.